Keeping You Updated with the Latest Industry News and Innovations!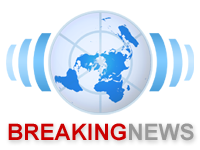 Bliley is taking you further by keeping you up to date with the newest trends and innovations in the RF, SATCOM, New Space, and Military & Defense Industries!
Just enter your name and email and we'll be sure to send you periodic engineering and tech news straight to your inbox.