Achieve Satellite Mission Success With GPSDOs!
Small satellites have grown dramatically over the past decade... and the industry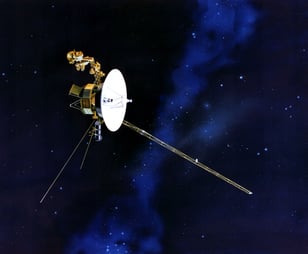 is expected to grow more and more over many years to come! A satellite's signals must be extremely accurate to provide positional accuracy for GPS in navigation...and GPS Dissiplined Oscillators (GPSDOs) are a great way to achieve this accuracy.
This free white paper will discuss what a GPSDO is and why this new technology will be great for future innovations in the Small Satellite industry.
Download now to learn one of the best new ways to achieve mission success in your satellite applications!