You can amp up your RF and microwave design! The right CAD tools are key.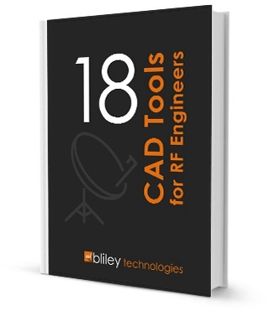 Spending hours upon hours designing, finding problems, fixing problems, then repeating the process all over again can become mentally draining.
At Bliley, we've discovered that the right automation and design tools can even make the process, dare we say, enjoyable!
We've compiled a list of our favorite CAD design tools that every RF and microwave design engineer should consider.
Get instant access to our CAD tools list >>>